When Can Students Enroll?
Once a parent recognizes their teen needs help, it is important to take action. We understand the urgency to get your child placed in a safe environment, where they can resume the journey toward realizing their potential and enjoying life again. Our team will work closely with you through the admissions process to answer your questions and provide all the information necessary for families to make an informed decision as to whether La Europa is the best fit. Our goal is to not only support the student but the entire family as well.
If you would like to speak to someone from our Admissions Team, please contact them during regular business hours Monday-Friday 8:00 am-5:00 pm/MT.
801-916-5896 | admissions@laeuropa.com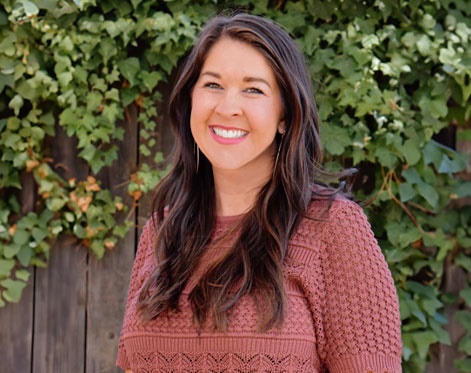 Brooke Densley | Admission Director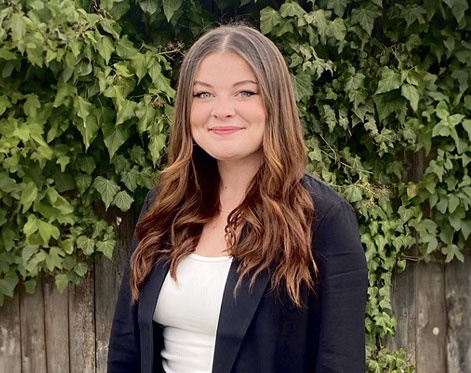 Iris Wagner | Admissions Counselor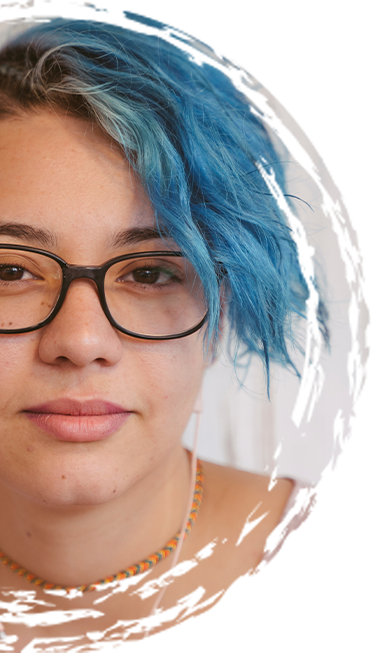 Student Profile
Can LaEuropa Meet My Teen's Needs?
La Europa enrolls students, ages 14-17 who are assigned female at birth. At La Europa, we have an inclusive and affirming environment for LGBTQ+ students and students that might be exploring gender identity. The majority of students at La Europa have a history of depression/anxiety and will likely also struggle with some of the following:
Trauma
ADD/ADHD
Attachment issues
Emotional Disregulation
Suicidal Ideation
Self-harm
Secondary substance use or eating disorder
(medically stable)
Social media and technology misuse/overuse
School resistance or refusal
Complex family systems
Grief and loss
Disruptive behaviour at home
Low self-esteem or motivation
ASD Level 1
Gender dysphoria and identity issues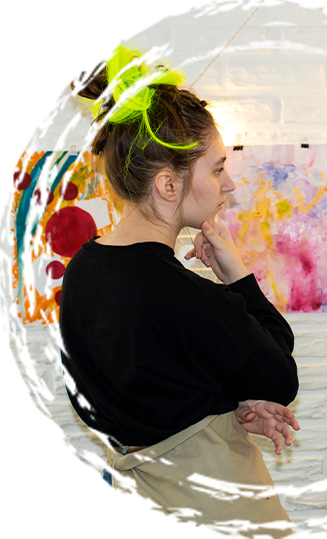 Exclusionary Critera
Although La Europa Academy works with a broad range of emotional struggles and diagnosis, the following are some things we are unable to accommodate:
Pregnancy

Violence toward others

ASD Level 2 & 3

IQ below 90

Psychosis

Parental and Resident Non-Participation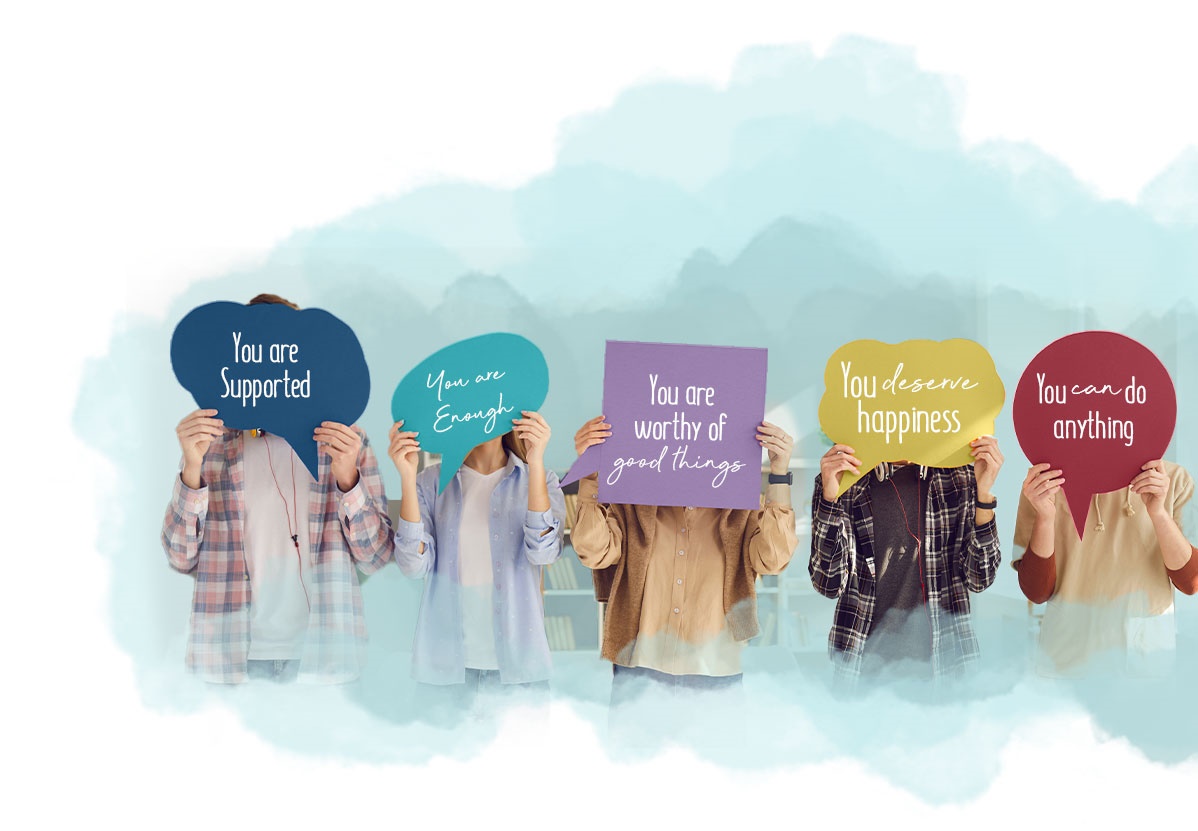 Admissions Process
What Does the Admissions Process Look Like?
If you would like to pursue La Europa as a potential placement for your child, you will begin to work with one of our admissions team as you navigate the admissions process:

Screening Process
Your child will undergo a screening process, including a psychological evaluation, IEP/504 Plan, medical records, and possibly a conversation with their previous therapist, to assess their suitability for our program, which is a significant long-term commitment for your family and our team.

Tour the Campus
If your child is approved to enroll, we would then encourage you to come tour our campus and meet staff in person. If you are unable to travel to meet us in person, we are happy to accommodate a tour virtually via video chat.

Fill out an application
To fill out the application, you will need to receive a link from our admissions team.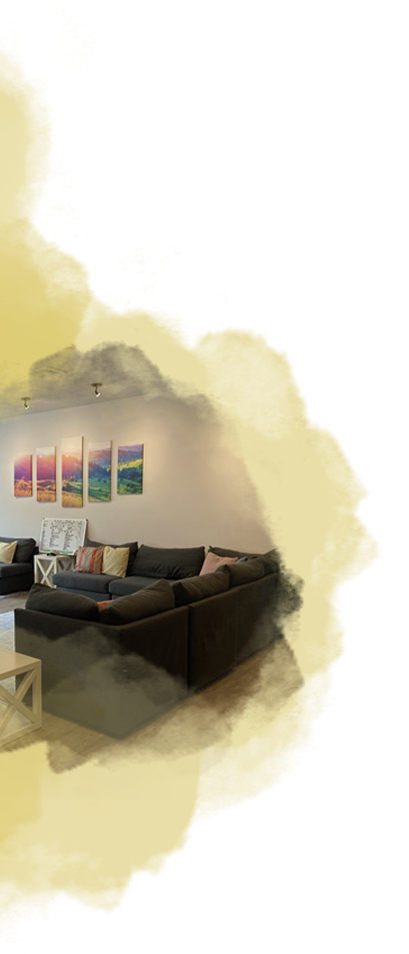 Tours
A Glimpse Before Enrollment
Touring La Europa prior to enrollment is not a requirement for admission; however, we have found that visiting allows parents the opportunity to get a better sense and feel of our program and campus. Tours are arranged by our Admissions Director and generally occur during regular business hours Monday-Friday. Please allow approximately three hours when touring as you will have the opportunity to speak with some or all of the following: our Executive Director, Clinical Director, Expressive Arts Director, Academic Director, and current students. You will also be able to walk through the School House and Residence. Please note, we do not schedule tours on weekends or after 5 PM on business days.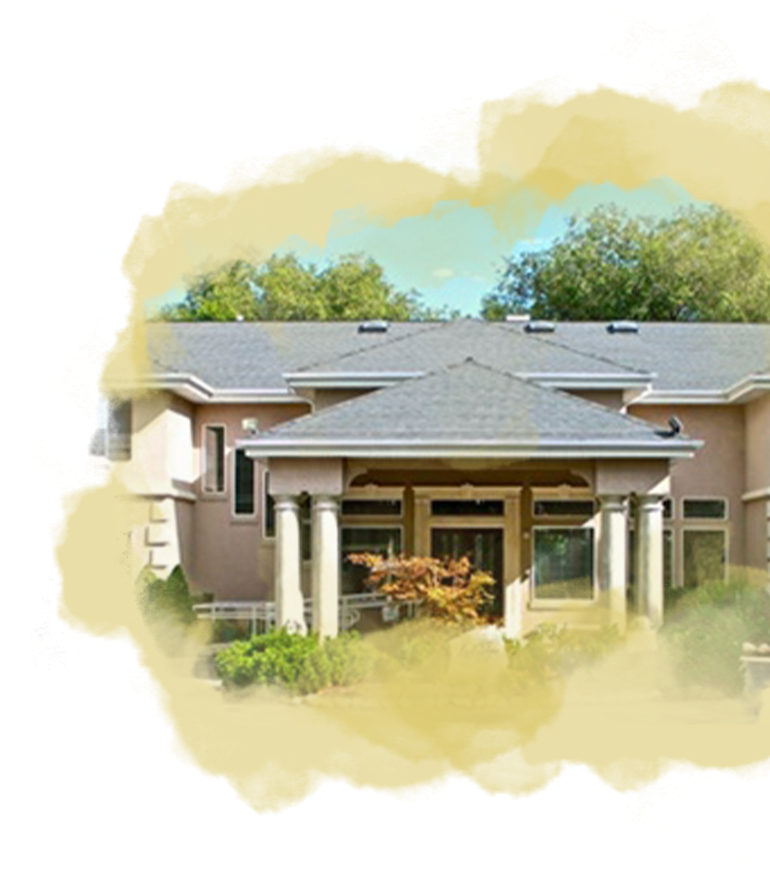 Packing List
What To Bring To La Europa Academy?
Please find the packing list below for your printing convenience, allowing you to check off items as you prepare.
Whats provided?
Pillow

Comforter

Sheets

Hygene Box

Closet Shelf Organizers

Water Bottle
Shipping Items to La Europa Academy
Use this address if you need to ship anything from home via UPS, USPS, or FedEx
Student name c/o La Europa Academy 1121 E. Vine Street Murray, UT 84121
Financial Assistance
How Do We Work With Insurance Companies?
At La Europa Academy we understand that accessing much-needed, appropriate treatment for your child can pose a daunting financial challenge. The potential of insurance coverage to help defray some of the cost is a significant consideration. For this reason, La Europa works with a third-party insurance advocacy and billing company to provide insurance services such as verification of benefits, pre-authorization/certification, utilization review, submitting claims directly, or handling appeals. This third-party insurance billing company prefers to start working with a family prior to enrollment. This is much more effective than playing catch-up after an insurance company has issued a denial.
When factoring in the potential for insurance coverage it is important to understand that parents are always responsible for payment of the monthly tuition, fees for services, and all costs associated with care at the time of billing regardless of potential insurance coverage. When an insurance payment is received it is applied to the student's account and the compensatory reduction will be reflected in the next billing cycle. Potential insurance coverage does not modify the payment agreement.
The following questions and answers may help to better understand how obtaining insurance benefits might work: