Using Creativity as Expression
At La Europa Academy, fine arts are used therapeutically, academically, and leisurely as a way for our students to build confidence and create a healthy identity. Although we do pride ourselves on our arts-based curriculum, we by no means ask for our students to be artistically gifted. We love that our students are all creatively interested in one way or another, whether that is drawing, jewelry making, crafts, crocheting, painting, ceramics, fashion design, or even makeup.
We hope they will use creativity and the arts as a second language to help express their inner worlds. Fine arts are used as a strength-based focus to build confidence. Through artistic expression, performance, and community art experience, students can build on talents, interests, and strengths to develop a healthy identity.
Therapeutically, expressive therapists help our students bridge the gap between the left brain, which holds our verbal, logical, and critical functions, and the right brain, which holds our non-verbal, sensory, and symbolic functions. Often, insight generated in talk therapies, primarily left-brain-oriented, does not translate into life or emotional change because it lacks whole-brain integration.
Academically, La Europa has many art classes for students to learn or expand their art skills. This not only earns credit for them but also allows students to explore potential career interests. Students who intend to focus on the arts in college can begin or complete portfolio work for college admission.
During our Fine Arts Festival, we witness the amazing transformation from struggling adolescents to confident young people as our students perform for their parents, show leadership in organizing and producing the show, or reflect on their artistic progress in our gallery showcase. Using the big screen of a local movie theater, our yearly Film Festival showcases student-made films.
Art Therapy:
Art Therapy Heals
In collaboration with the primary therapists, our nationally board-certified art therapists lead weekly art therapy groups along with periodic individual and family art therapy sessions. This modality, which integrates visual and verbal processes, allows the students to explore their patterns in a concrete and changeable way.
Art therapy consists of creating different kinds of art, processing pieces, and sharing with peers what the artwork conveys. For example, students have an opportunity to create a mask of their face that portrays how others see them on the outside and what is real for them on the inside. The artistic medium allows them to share and understand things about themselves that they might otherwise find difficult to express. Upper-level students do a comprehensive "art review" where they can visually track their progress over time.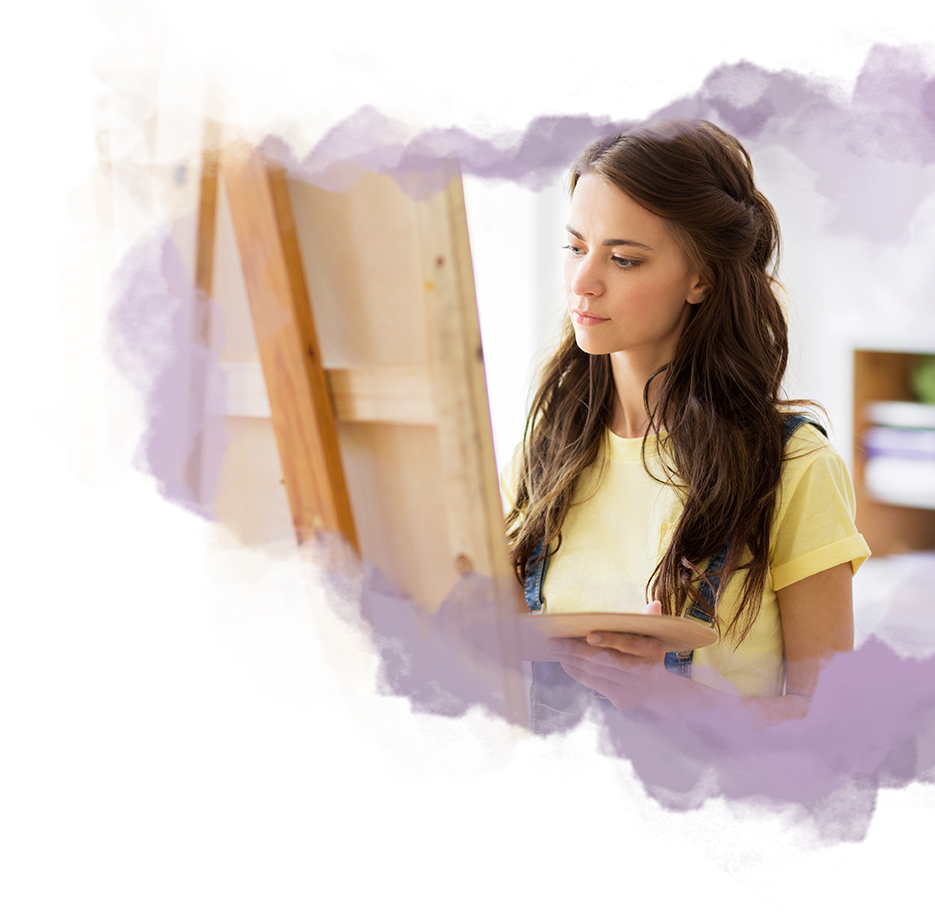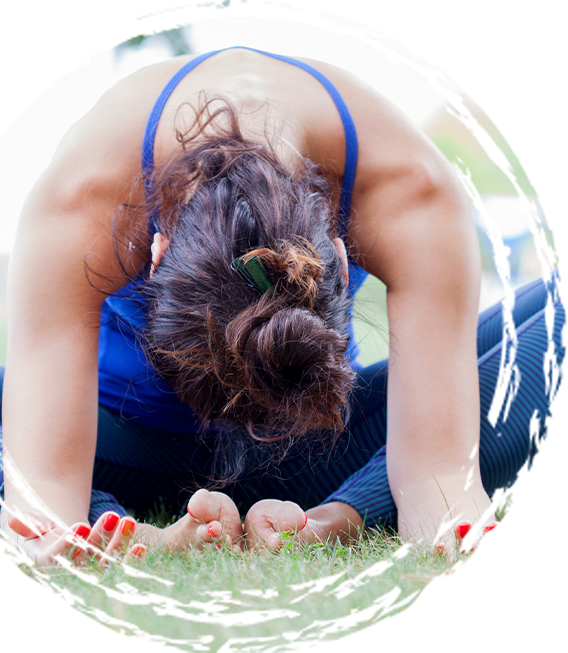 Dance and Yoga
Therapy through Dance and Yoga
Through dance, yoga, and body movement, students can explore body image issues and tap into trauma that might be stored within. Movement expression helps students learn about their sensory experience and recognize the connection between bodily sensation and motion. This increases students' ability to accurately label their feelings and regulate their emotions. It is an opportunity for expression and understanding that addresses issues on a different level than traditional talk therapy.
Freedom of movement is taught rather than technique to allow for better self-expression and more comfort within one's body. The benefit of free-flowing dance groups allows one's true emotions to not be hindered by the technical skill of the movement. After experiencing dance groups, students can talk about their feelings more freely and tear down the walls they have created between themselves and other people.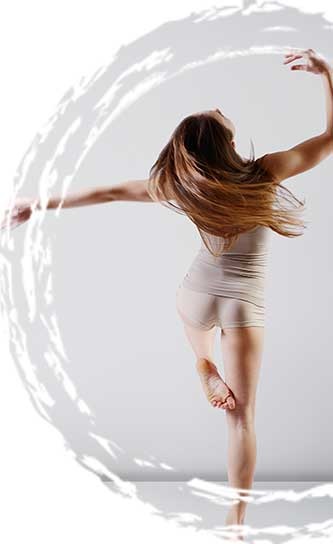 Music Therapy:
Music Fills the Soul
As an important part of the arts, La Europa offers many musical opportunities. Our students attend musicals, operas, ballets, symphonies, and concerts. Private lessons are also offered to La Europa students with professional teachers that come to the residence. They can study piano, voice, guitar, drums, strings, dance - or almost any other discipline they request.
Music therapy is unlike a music class, where students might learn techniques and focus on performance; music therapy's goals include the expression of feelings, self-soothing, and emotional release. In music therapy, clinical goals may be achieved using a variety of musical experiences including music improvisation with instruments, songwriting or lyric analysis, and music meditation.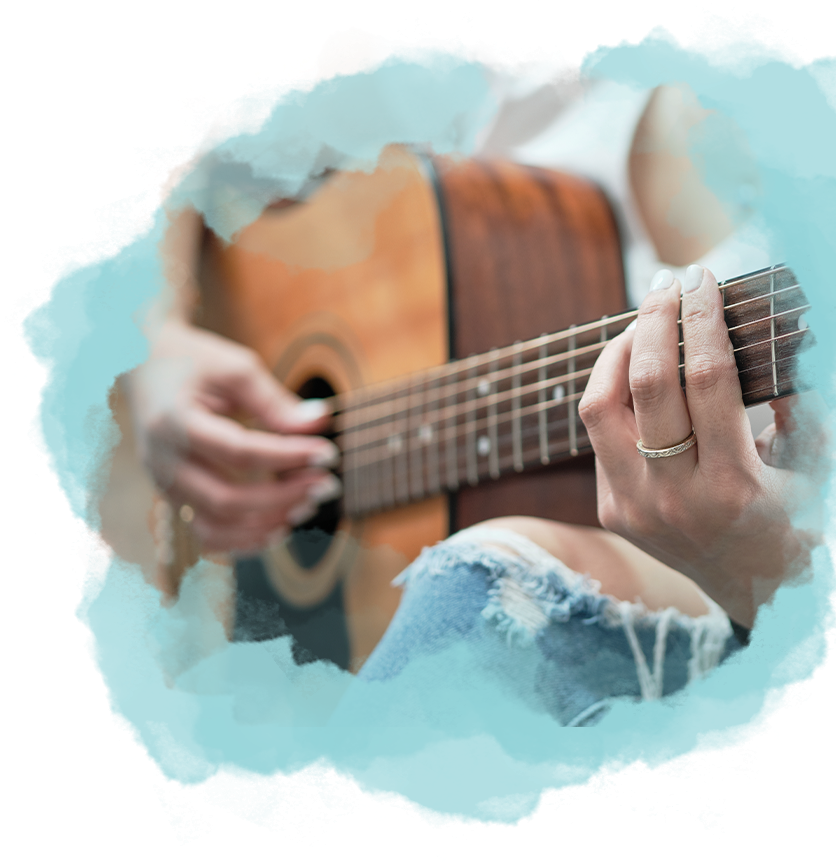 Fine Arts
Finding Yourself Through Our Fine Arts Curriculum
La Europa Academy is dedicated to its fine arts curriculum. Student art lines the walls at La Europa. We offer over twelve art electives throughout the course of the academic year. We believe the arts are a powerful mechanism for promoting self-awareness, empowerment, and healing. We know that when art is taught and practiced with a commitment to healing, it is transformative. The process-based nature of arts curriculum is unrivaled in how it engenders the cognitive, creative, and moral development of a young person. Students are given the chance for therapeutic expression through art courses and expressive therapies.